[su_button url="http://www.horoscope-jiku.com/option_ipad_21sensitivepoints" style="flat" background="#5c91c3″ size="4″]21 Sensitive Points[/su_button]
[su_button url="http://www.horoscope-jiku.com/option_ipad_compati" style="flat" background="#5c91c3″ size="4″]Compatible(Transit)[/su_button]
[su_button url="http://www.horoscope-jiku.com/option_ipad_progress" style="flat" background="#5c91c3″ size="4″]Progress[/su_button]
[su_button url="http://www.horoscope-jiku.com/option_ipad_customebook" style="flat" background="#5c91c3″ size="4″]Customerbook[/su_button]
[su_button url="http://www.horoscope-jiku.com/option_ipad_ephemeris" style="flat" background="#5c91c3″ size="4″]Ephemeris[/su_button]
Customer Book Options
US$16.99
It is option that is the addition of the Customer Book in horoscope JIKU.
The Customer Book Option have been added. The Customer book can manage information of your important customer. It is that a horoscope is easily made by quotations from the Customer Book.
This option is recommended for professional who manages many information of customer, wants to make horoscope quickly and easily.
Customer BOOK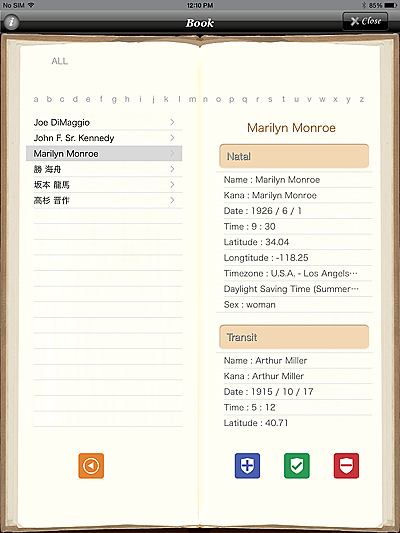 Customer Diagnosis Card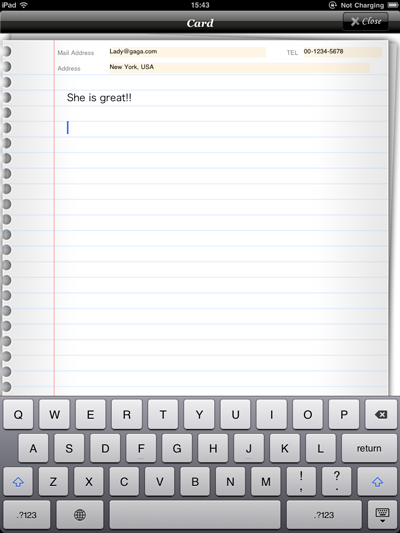 Customer Information Management